Factory of the Sun 2015
HD video installation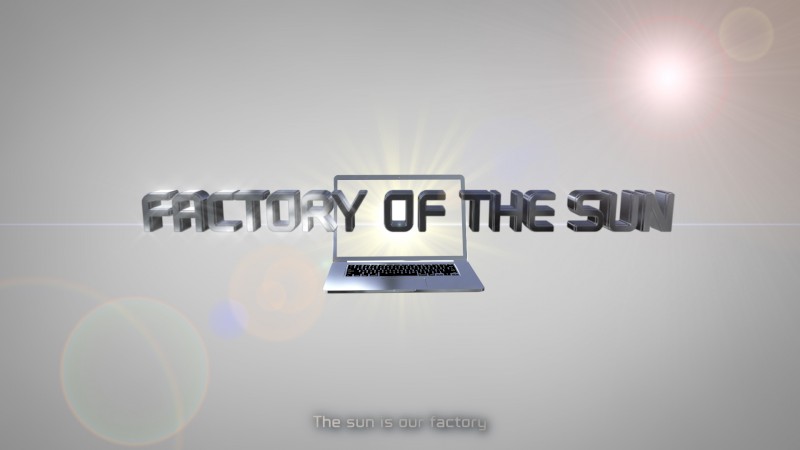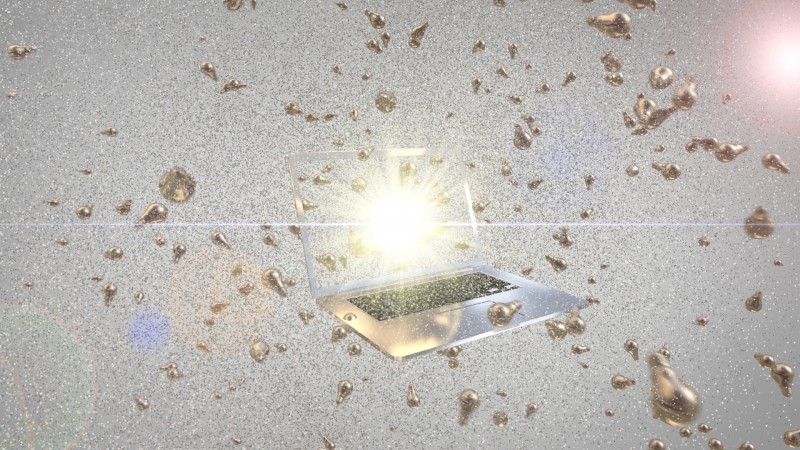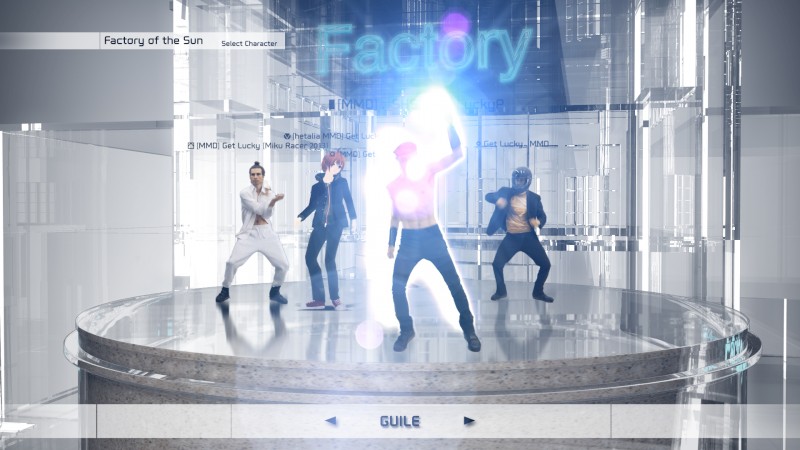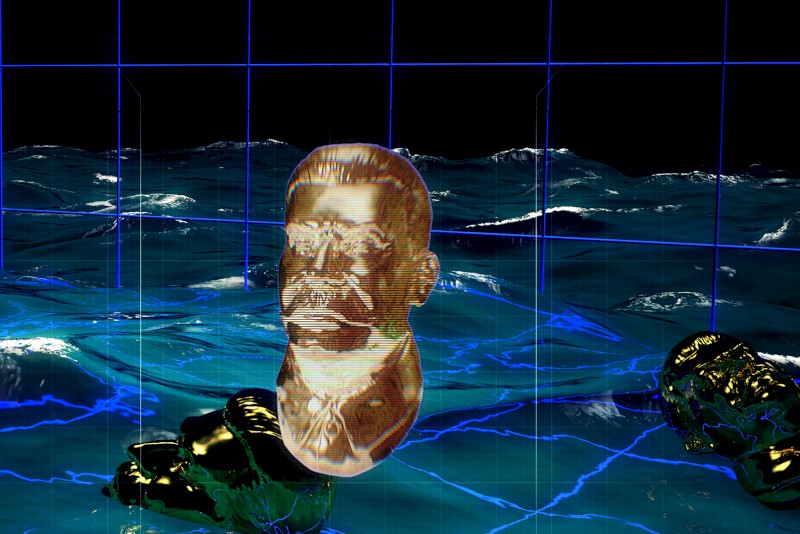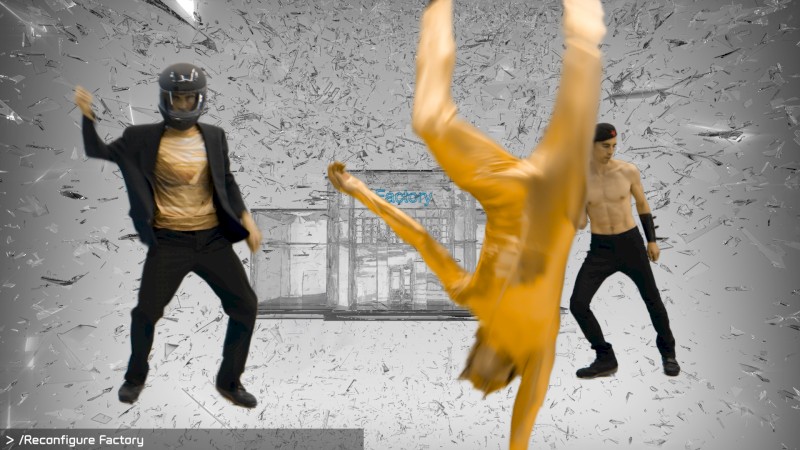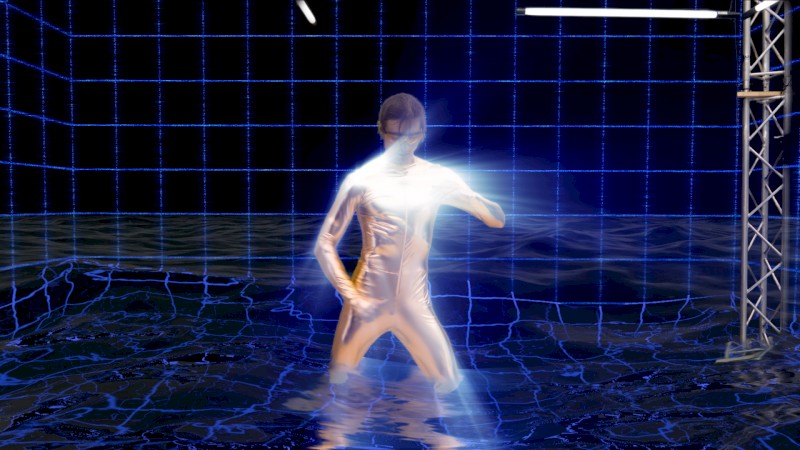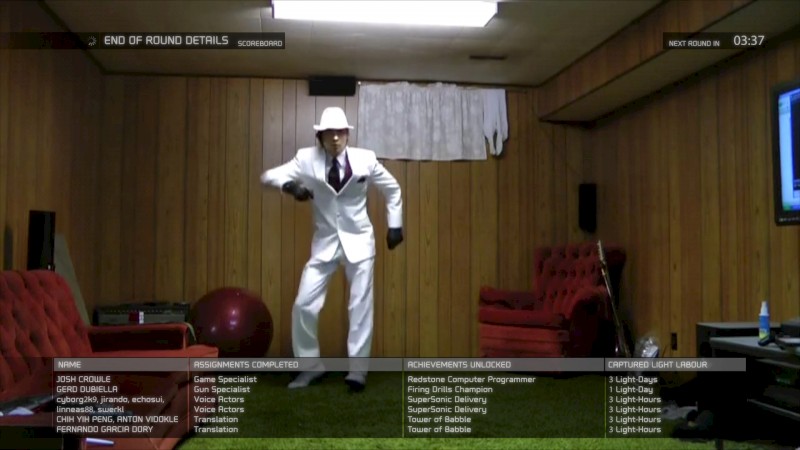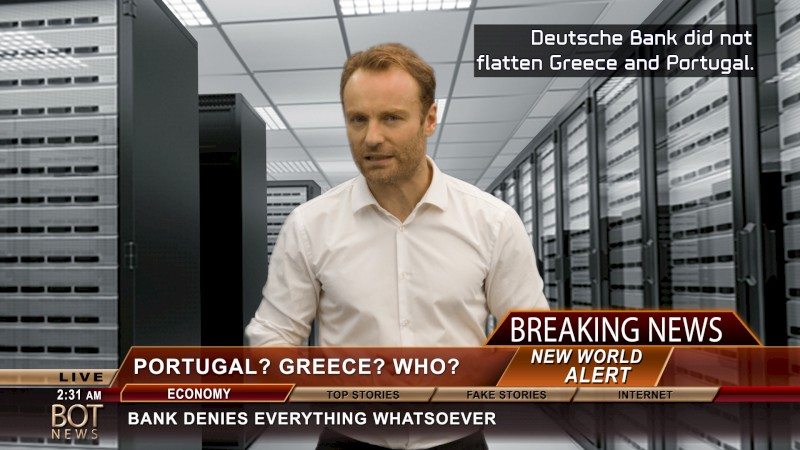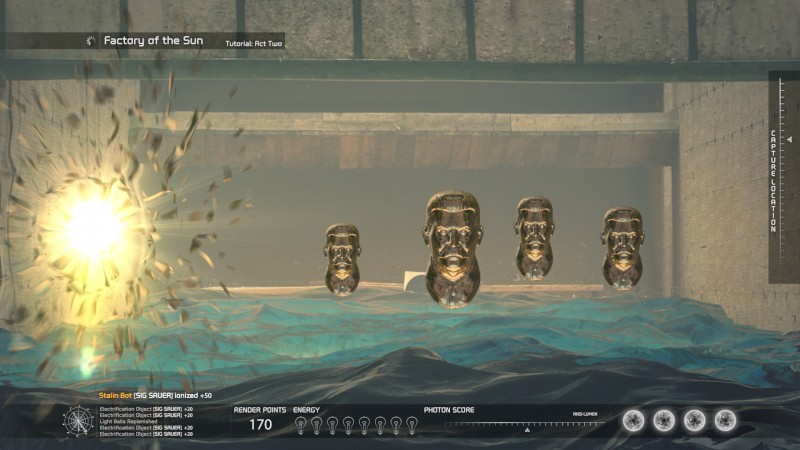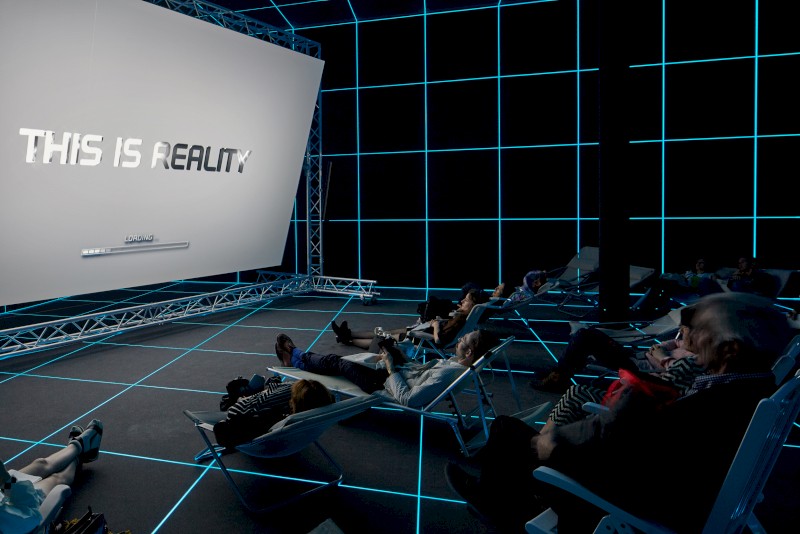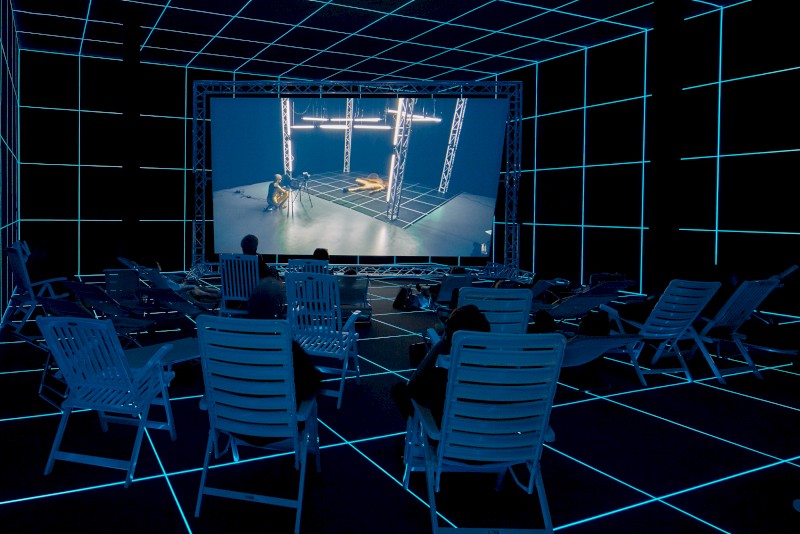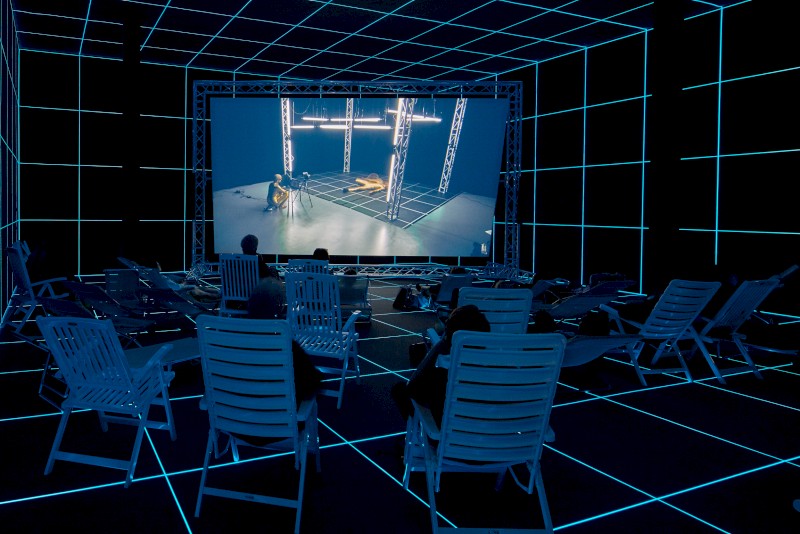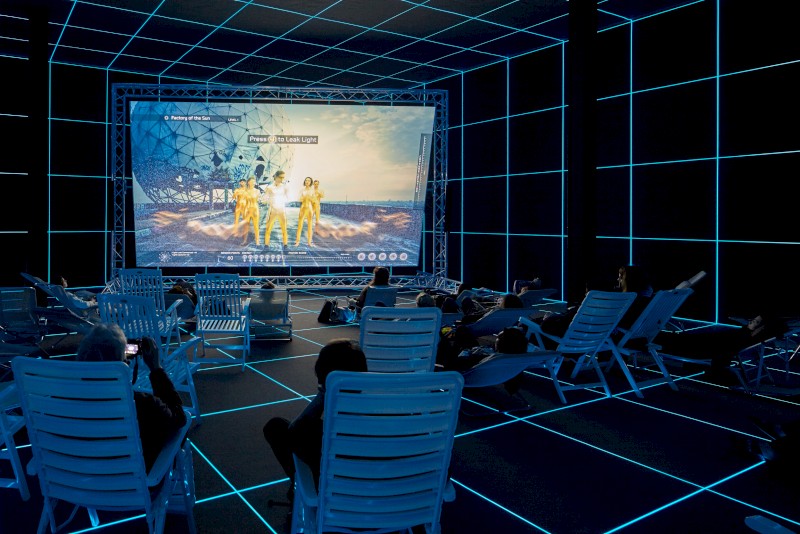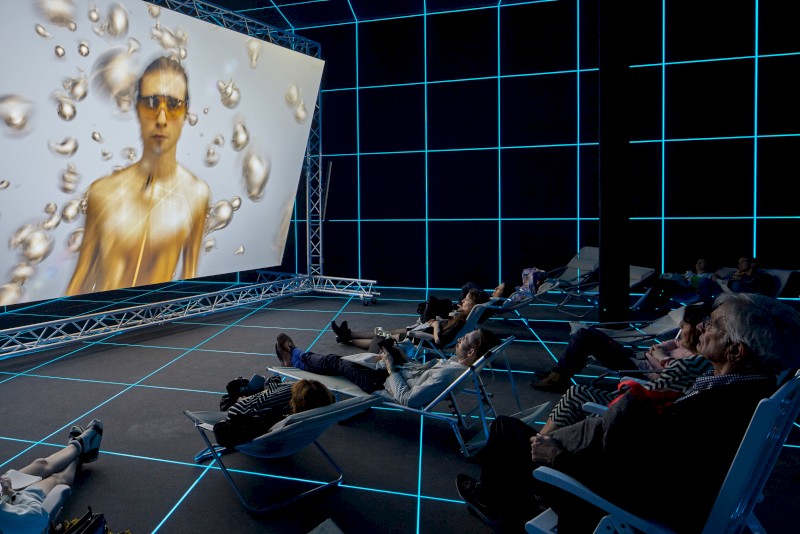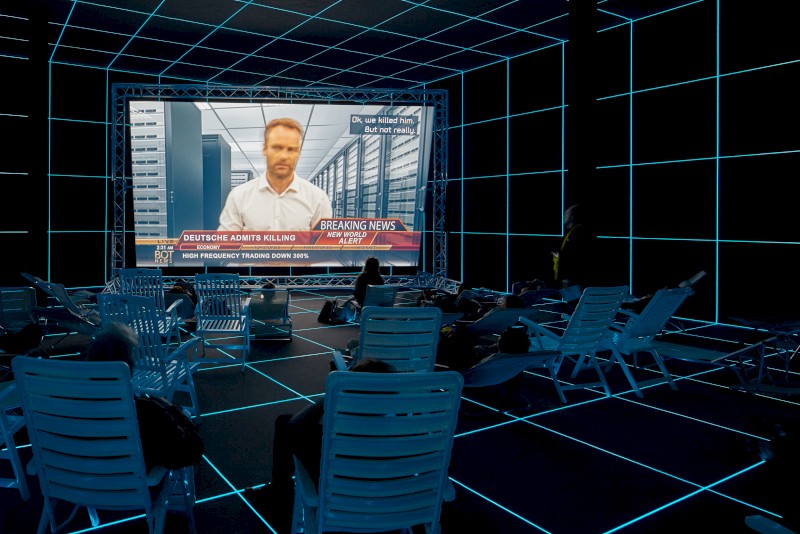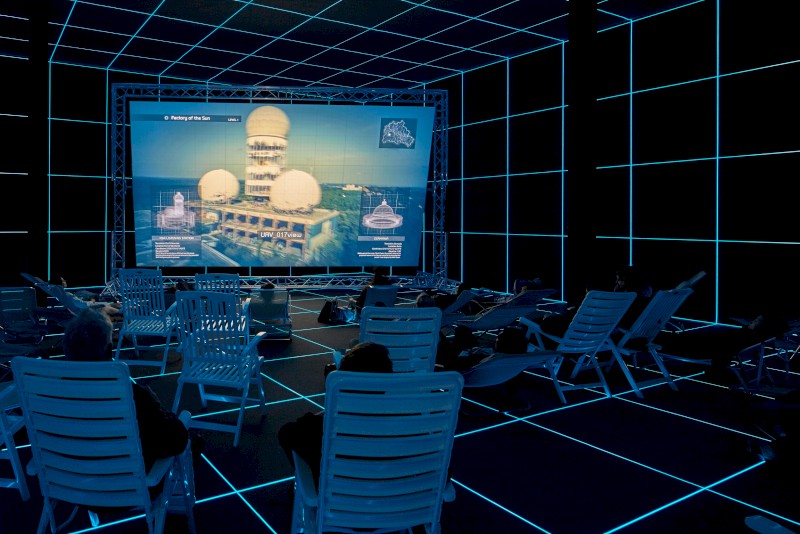 Credits:
Protagonists: TSC (TakeSomeCrime), Yulia Startsev
Actor: Mark Waschke
Technical director: Christoph Manz
3D design: Max Schmoetzer
Postproduction: Katarzyna Guzowska
Ton: Daniel Erbe
Assistant director: Alwin Franke
Set design, Production coordinator, postproduction: Micha Amstad
Costume design: Lea Sovso
Dolly Grip: Nico Kantuser
Drone shots: Hans Goedecke, Cornelius Diemer, Anke Riester
Cowriter: Shumon Basar
Music: Kassem Mosse, Fatima Al-Qadiri, Instupendo, Dawn of Midi, Kaycee, et. Al
Gun expert: Gerd Dubiella, Shooters
Video subsidized by ifa, Institut für Auslandbeziehungen
Co-installation design: David Riff
Assistants: Neda Saeedi, Nicolas Pelzer
Realisation: Manuel Reinartz, Bernhard Tatter
Assistant: Irina Koralova
Thank you to Former Listening Station Teufelsberg, Shalmon Abraham
Inspired by Donna Haraway, Wendy Chun, Brian Kuan Wood, Tom Holert
Thank you: Florian Ebner, Elke aus dem Moore, Anton Vidokle, David Riff, Esme Buden, German pavillion building team.
Works by Hito Steyerl
Hito Steyerl was born in Munich in 1966. She studied in Tokyo, Munich, and Vienna before she moved to Berlin, where she lives and works today. As a filmmaker, visual artist, and author in the field of essayist documentary video, Steyerl is a frequent lecturer, has published influencial writings, and participated in numerous international exhibitions and biennials. She exhibited at documenta 12 in 2007 and in the German Pavilion at the Venice Biennale 2015.