Lovely Andrea 2007
SD Video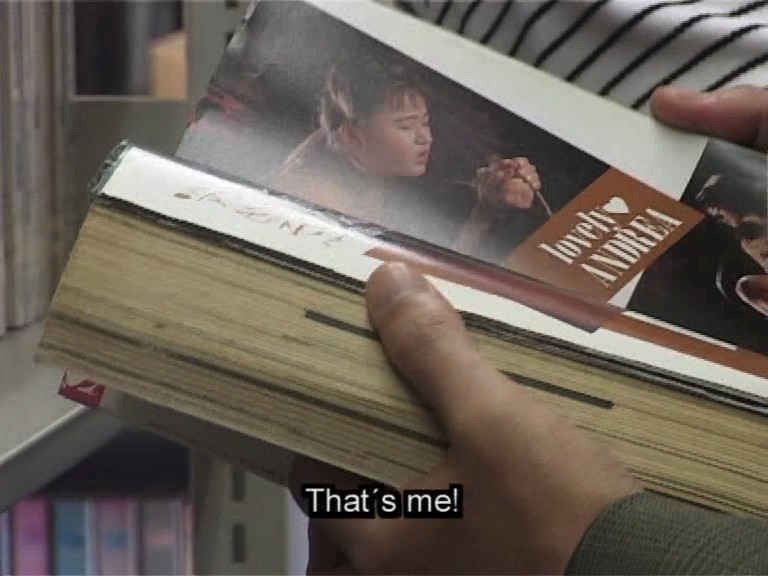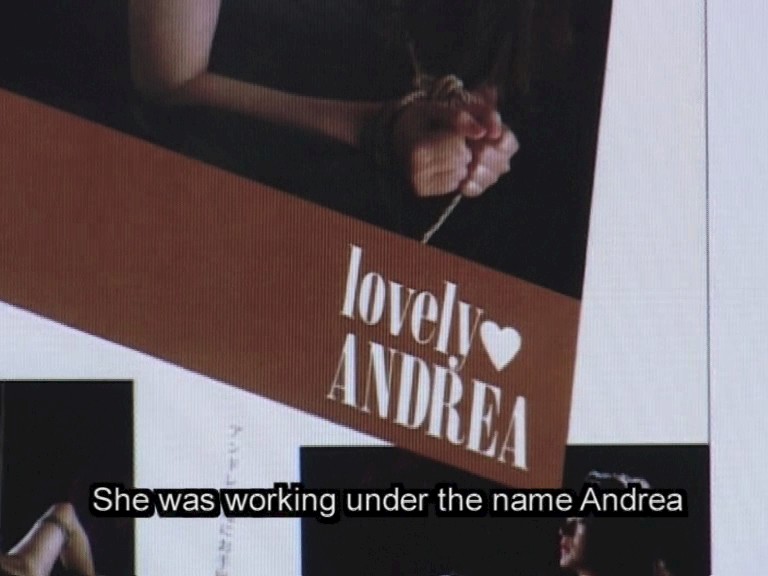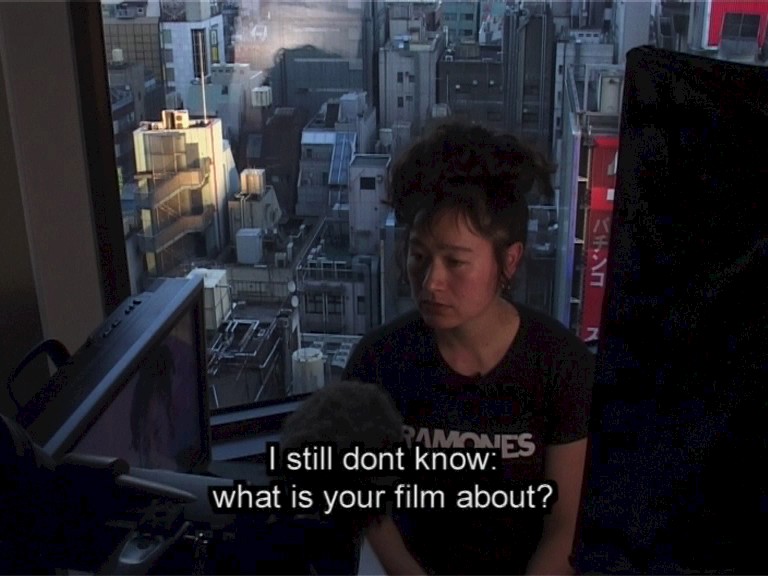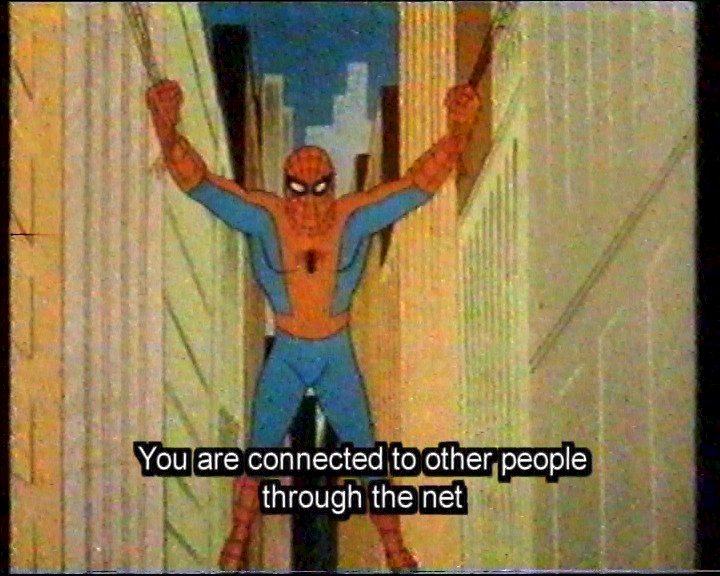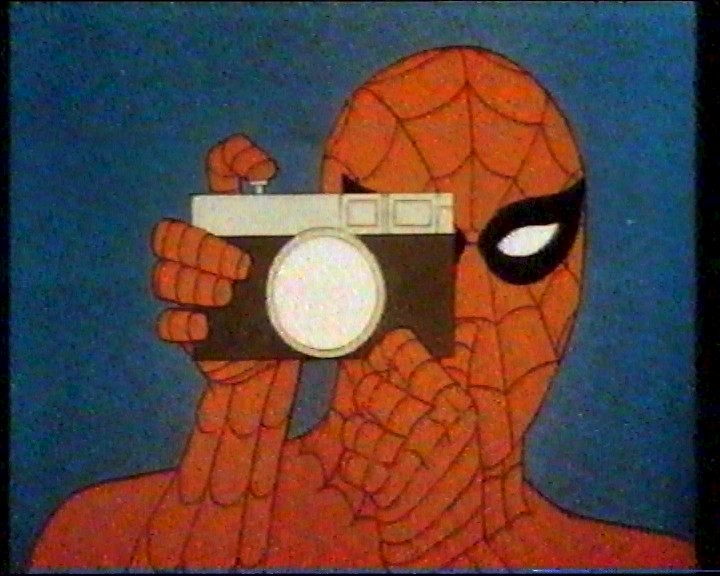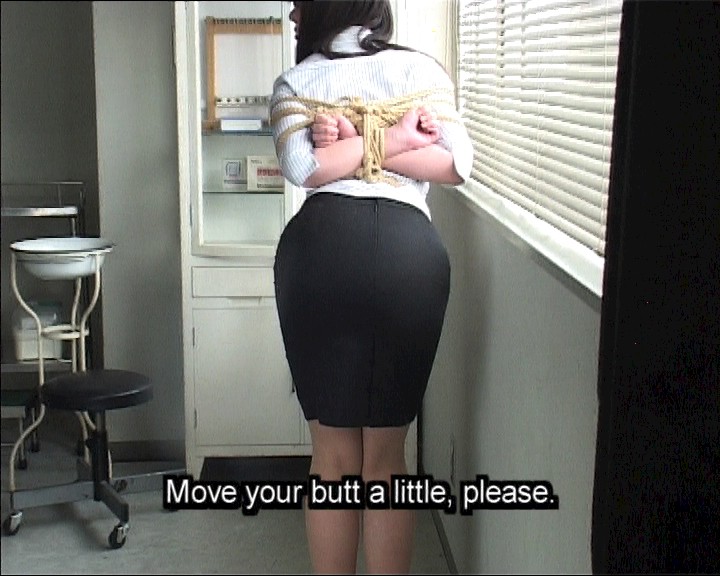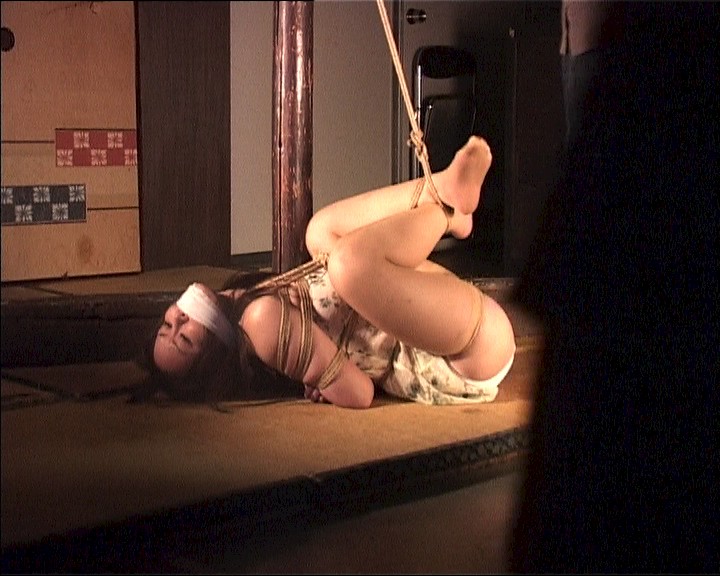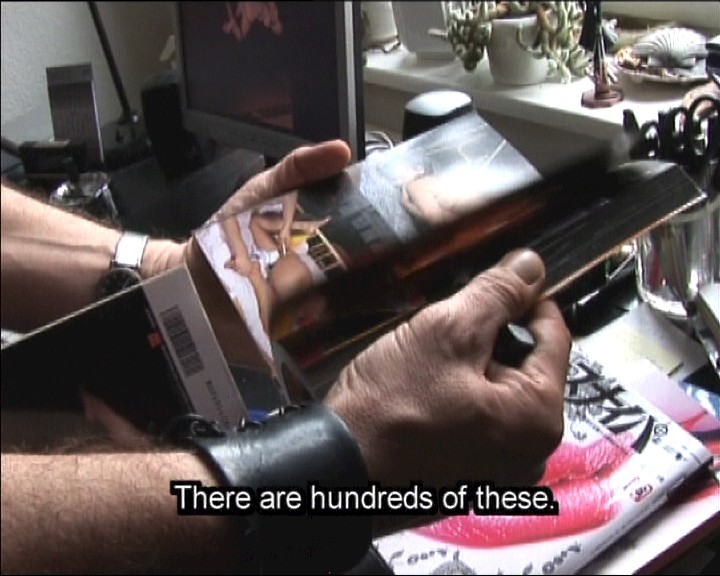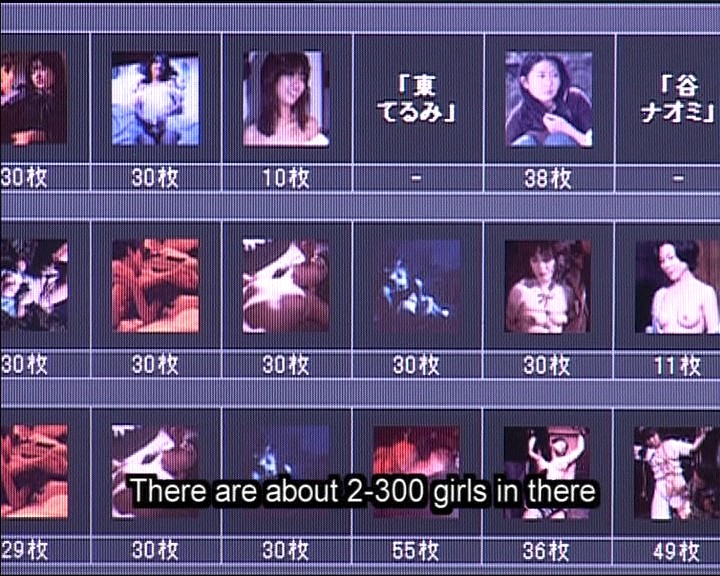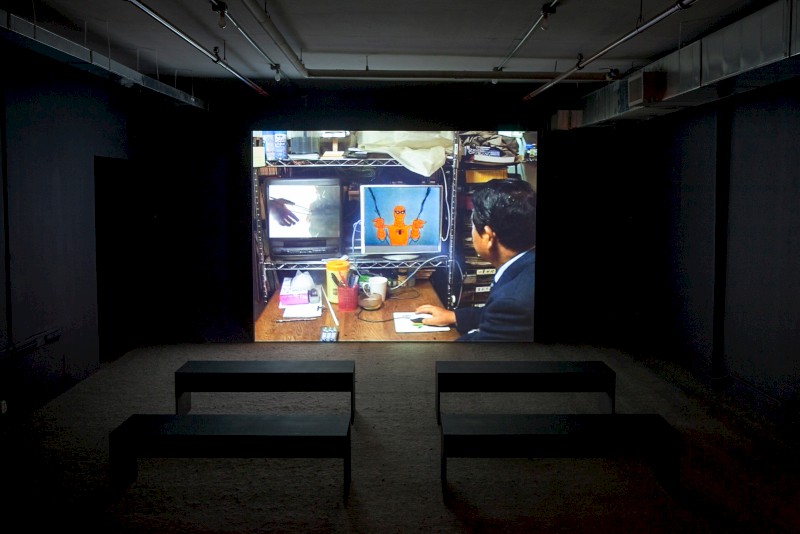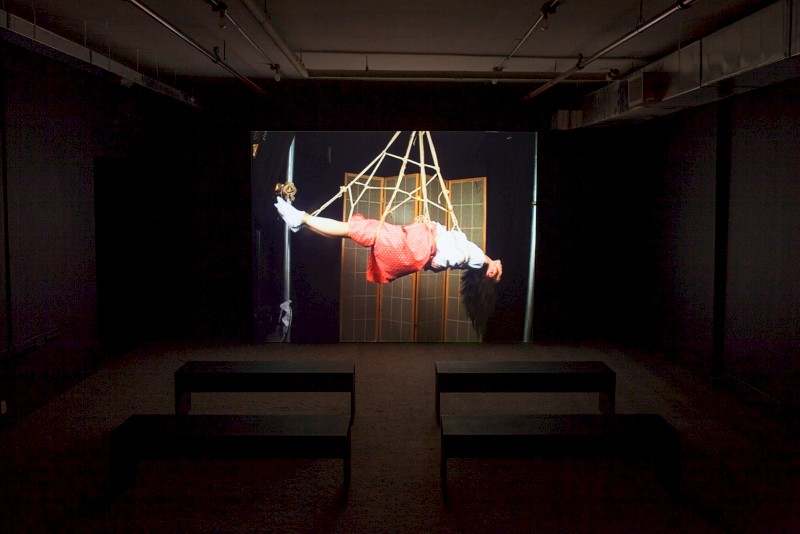 Director: Hito Steyerl
Performer and assistant director: Asagi Ageha
Producer: Osada Steve
Editor: Stefan Landorf
Supported by: Matthias J. Grimme, Sylvia Schedelbauer and many others.
Sponsored by documenta 12
Works by Hito Steyerl
Hito Steyerl was born in Munich in 1966. She studied in Tokyo, Munich, and Vienna before she moved to Berlin, where she lives and works today. As a filmmaker, visual artist, and author in the field of essayist documentary video, Steyerl is a frequent lecturer, has published influencial writings, and participated in numerous international exhibitions and biennials. She exhibited at documenta 12 in 2007 and in the German Pavilion at the Venice Biennale 2015.