Von den Maschinen, 2023
davon, dass sie nicht stillstehen dürfen...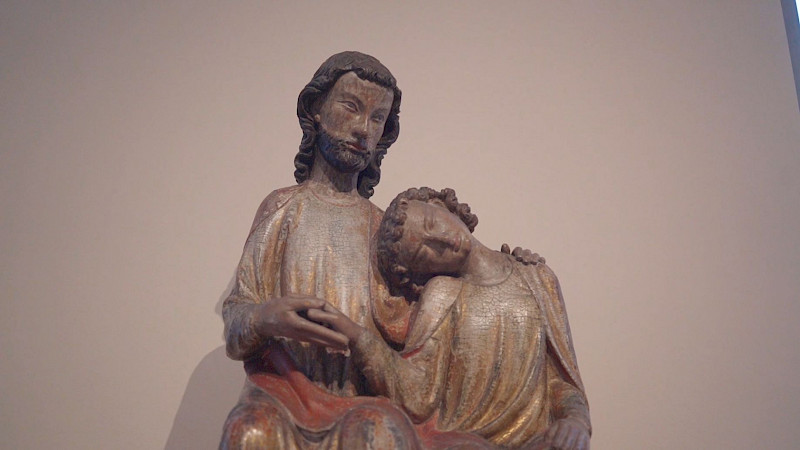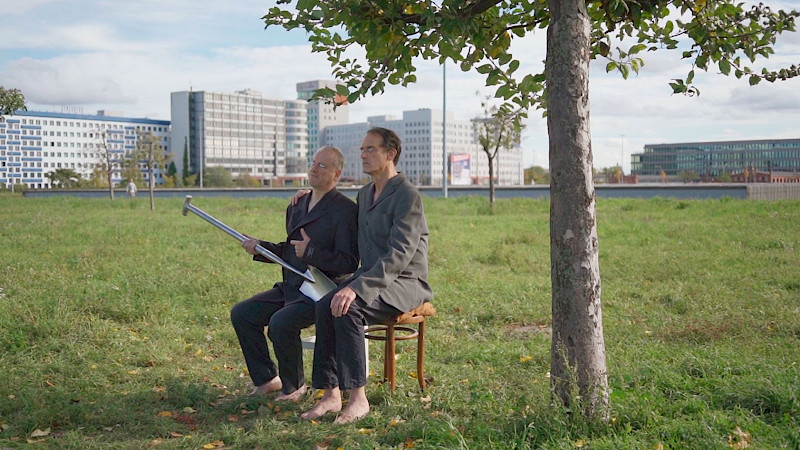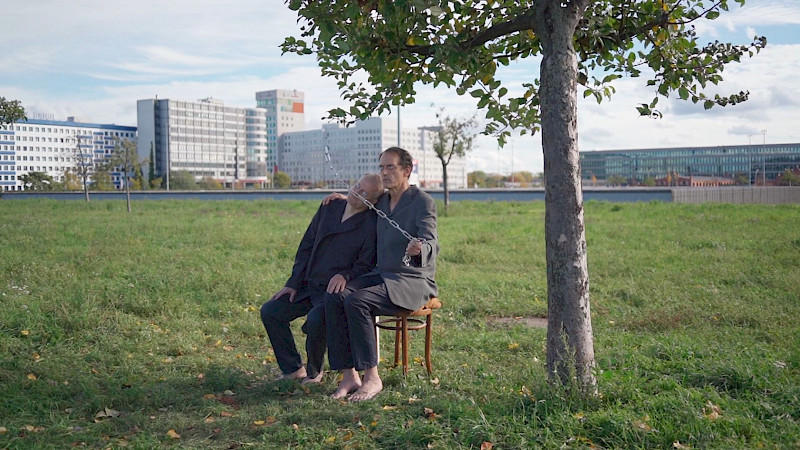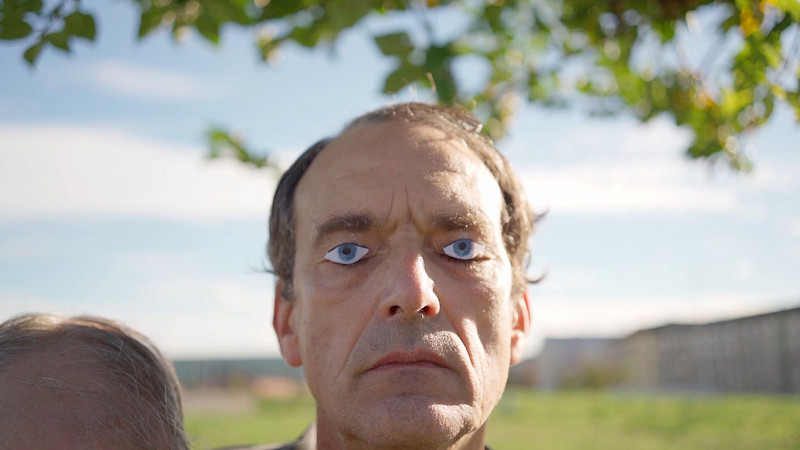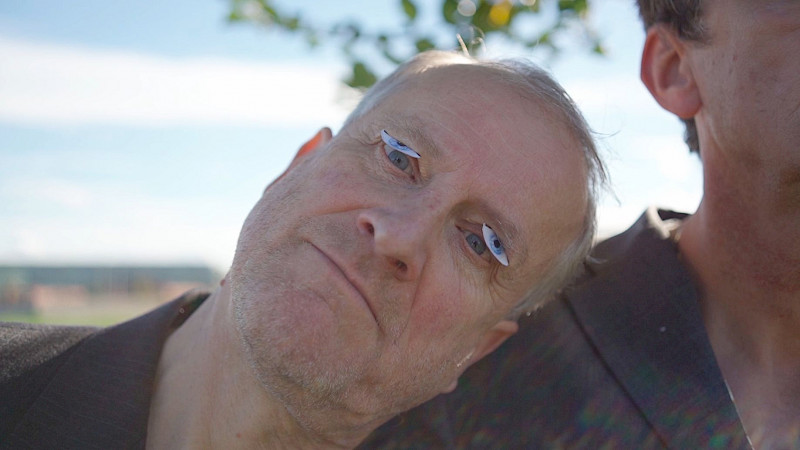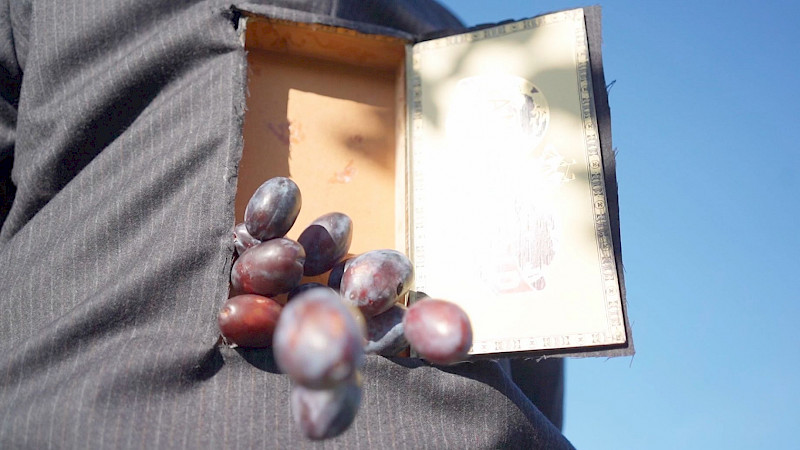 HD Video, 16:9, color, sound
10:20 min
Alice Creischer
Alice Creischer, born in Gerolstein in 1960, studied Philosophy, German literature and Visual Arts in Düsseldorf. As one of the key figures of German political art movements in the Nineties, Creischer contributed to a great amount of collective projects, publications, and exhibitions. Her artistic and theoretic agenda within institutional and economical critique has evolved over 20 years, more recently focusing on the early history of capitalism and globalization. As co-curator of such paradigmatic exhibitions like Messe 2ok (1995), ExArgentina (2004) and The Potosi Principle (2010), Creischer has developed a specific curatorial practice that correlates with her work as an artist and theorist, including her extensive practice in archive research. As author Creischer has contributed to many publications, magazines and fanzines.